The shop will close its doors for approximately two weeks following the conclusion of The Big Bike Race™.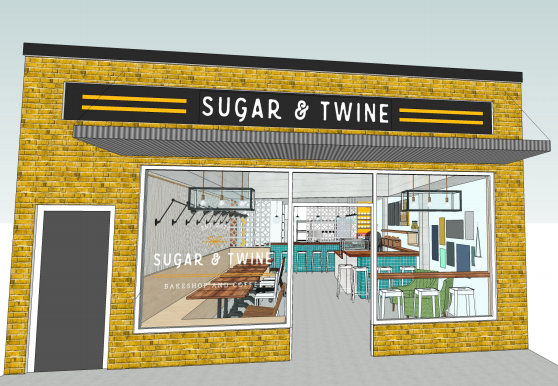 Carytown's Capital Coffee & Desserts has a brand new bag, or at least a new owner, menu and name. The coffee spot, which opened in 2007, was purchased on Aug. 1 by Beth Oristian, who'll be closing up the shop after the UCI World Championships Races and reopening it under its new moniker, Sugar & Twine.

"I really wanted to have the first month to six weeks to see how things go, especially in Carytown," says Oristian. "I have [hired] all the [original] staff and added team members. We are going to close after the race, rebrand and renovate. Our goal is to only be closed two weeks."
Read more from Richmond Magazine.
Photo: Sugar & Twine (via Richmond Magazine)