Hello there, fellow Richmond lovers. As you know, it's Friday. That means it's time to answer a question about an image handpicked from Valentine Richmond History Center's digital archive. If you answer the question correctly, you will be entered to win a fabulous prize.
Last week's question was: In 1964, this small business suffered damage from a fire. Today it's Kuba Kuba. What was it then?
Answer: Stuart Circle Pharmacy
Thank you to everyone who entered and congratulations to our winner, Kim Plaisted!
Now, on to this week…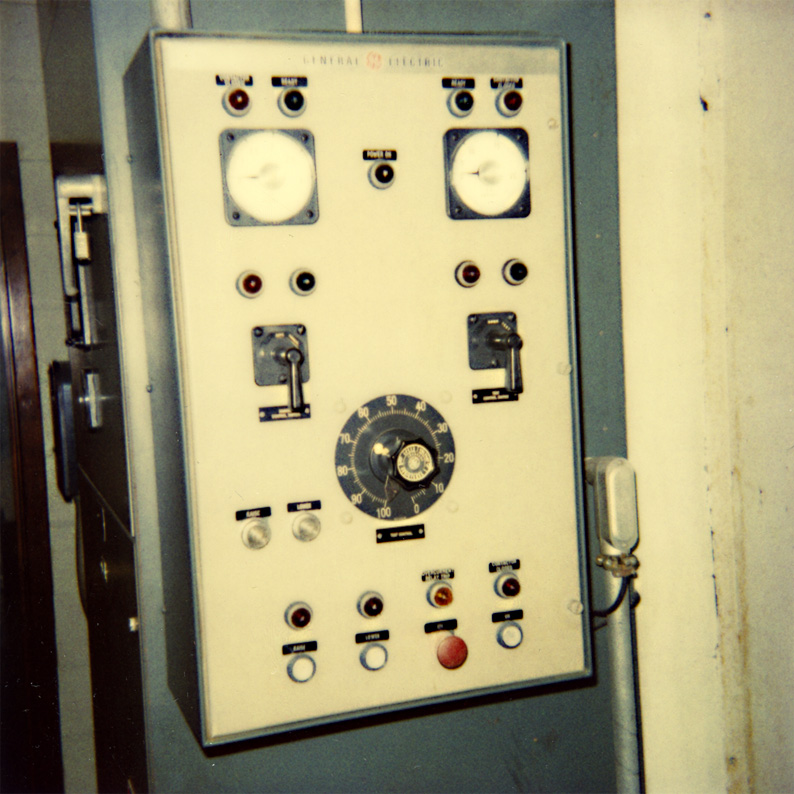 What did this panel once control?
Know the answer? Take the quiz for a chance to win!
Remember, of the folks who answer correctly, one winner will be picked who will then get to choose between an 8×10 print of the featured image or a two-pack of tickets to any 2010 walking tour (valued at $20).