Things to do, things to eat, things to think about, things to wink about, knowingly but with great tact.
Photo by Michael Chronister
It was a hopeful day in RVA.
— ∮∮∮ —
Photo by: Daniel Dionne
Soigné means "elegant," btw
This week's Food News is full of rich chocolate, doughnuts, and other fattening things, but none quite as bad for you, yet so delicious as Chef Jacques La Merde. Tonight, Chef JLM reveals himself on Top Chef or something! We forget, we just know that we are proud of Stephanie for getting him to be a huge RVANews fan (we assume).
— ∮∮∮ —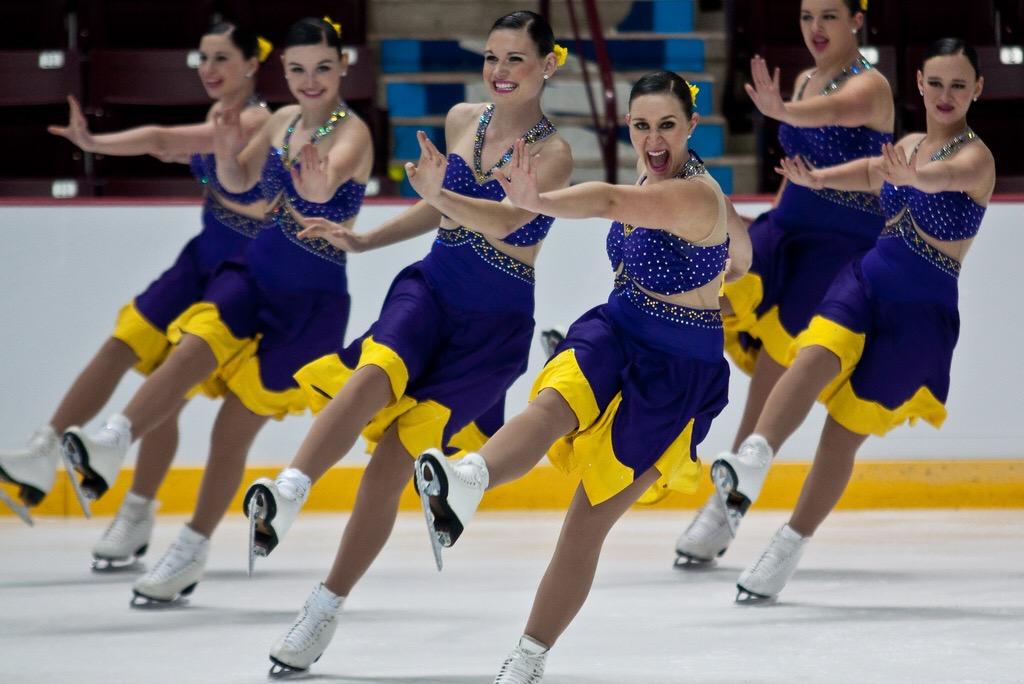 Photo by: Sean Mckinnon
Listen, crazy people, if it looks like a duck and walks like a duck, we'll call it a duck
Many insane do-gooders will jump in the river this weekend, which some of us won't even do on a hot day! If you DON'T want to take part in Shiver in the River, there are four other things to do!
— ∮∮∮ —
The Amazing Raise is dead, long live…Giving Tuesday?
Yep, it's official, The Community Foundation has pulled the plug on the Amazing Raise. Everyone in the office gasped and sputtered, and then we got on the phone with Sherrie Bach, TCF's President and CEO, and the red hot coals of our grief have been cooled somewhat. We think you'll be interested in what she has to say.
— ∮∮∮ —
Speaking of fundraising…
VMFA got its own amazing raise…of $1.2 million to be exact. It's for ARTshare, their new digital outreach initiative. The campaign hit the requisite number to be matched by a grant, and everyone is very excited…wait, they may have just proved Sherrie Brach's point!
— ∮∮∮ —
STOP THE DIGITAL PRESSES, THERE IS GROCERY STORE NEWS??
Wegmans announced opening dates!
— ∮∮∮ —
#loloscars
They have gotten pretty ridiculous!
— ∮∮∮ —
Email
Want to automagically get Good Evening, RVA in your inbox every evening? Sign up below!