Let's say a body needed something to do this weekend…
Photo by @pdkeiper
It was infinitely soggy day in RVA.
— ∮∮∮ —
Photo by: Toni Blay
 You guys, what should we do for New Year's Eve?
We admit it, our brains have been addled by the incredibly persistent "winter" weather, and we haven't thought about New Year's Eve for a single second. Thank goodness for good ol' Susan Howson who provided us with this list of options, it even includes some stress-free, low-planning, and low-cost options. Our favorites!
— ∮∮∮ —
Photo by: Udo Schröter
 Wait, that wasn't enough things to do on and around New Year's Eve!
Fine, need more things to do? Well here are five. And that's not even true because one of the Five Things has three Sub Things! You couldn't possibly need more things to do over the next couple of days.
— ∮∮∮ —
Photo by: Jeff Kubina
 But…do you have any other things I could do over the next couple of days?
Well yes, we do, especially if you're looking to do things with your family. But seriously, that's all the things we've got. Don't press your luck.
— ∮∮∮ —
Don't drink and drive
No jokes here, just don't drink and drive this weekend (or any weekend, really). Take an uber, a cab, or a free ride on one of Spoken4's pedicabs. Free and good for the environment!
— ∮∮∮ —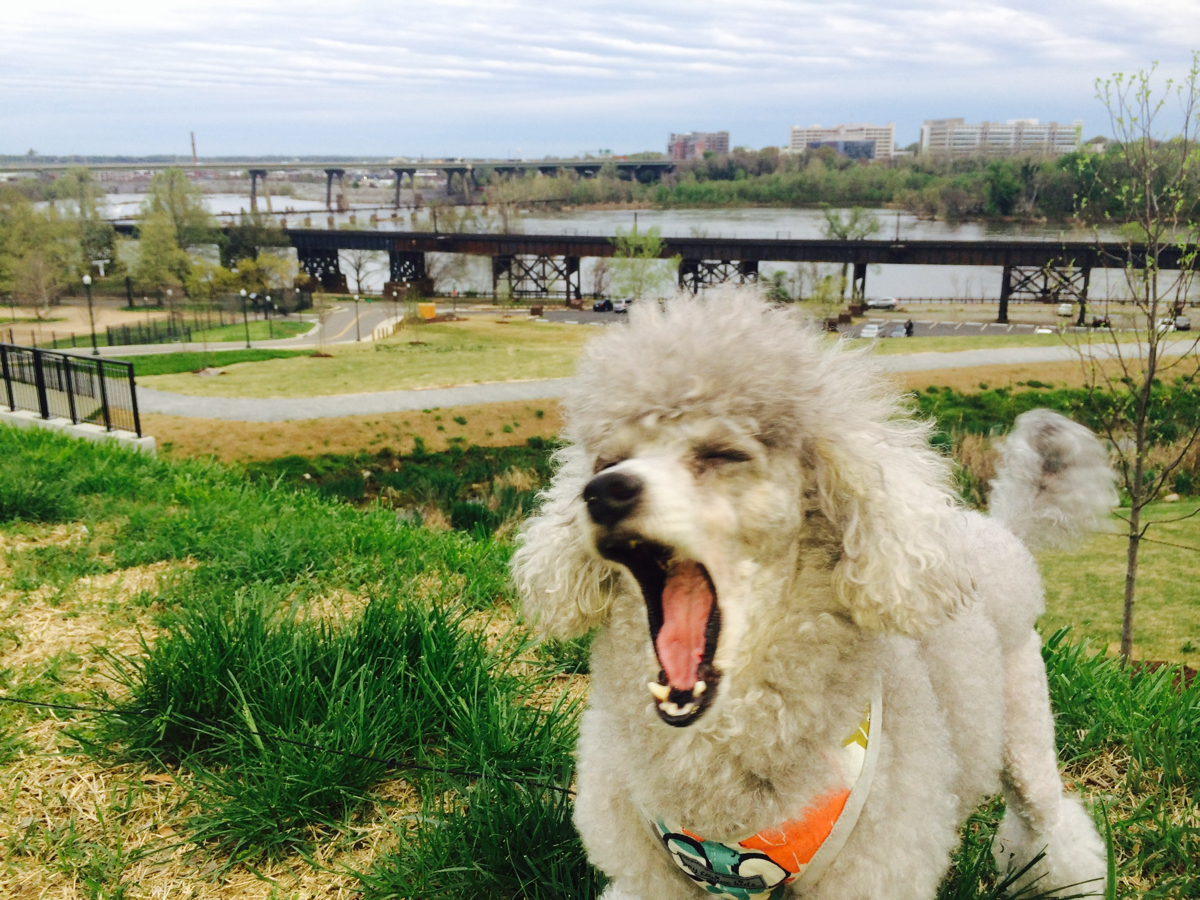 Photo by: Cortne Lanier
Do drink and read this, though
If you must drink and do something, try doing so while reading our recap of the second quarter of 2015. Turns out April through June was preeeeetty intense around these parts–you made need that drink.
— ∮∮∮ —
This is a picture I took outside of my window right now
JK, it's in Ireland. But still!
— ∮∮∮ —
Email
Want to automagically get Good Evening, RVA in your inbox every evening? Sign up below!