In this week's Gardenwars: tomatos, flowers, and one gardener goes rogue.
And so we slog forward into the depths of July! This month there are two separate tomato festivals within driving distances from our fair city, but I better not see a single store/festival-bought tomato in our participating gardner's households (oh, I'll be watching).
As always remember our tangible prize sponsors, Plow & Hearth! And congratulations to last week's winner (that's two in a row): Lesley Bruno!
Last week's results
Lesley Bruno
Erik Bonkovsky
John Sarvay
Scott Pharr
Competition leaderboard
This week we've included the results of our super-secret scoring algorithm.1 Note: a lower score is better, like golf.
Erik Bonkovsky (6.5)
Lesley Bruno (8)
John Sarvay (11.5)
Scott Pharr (12)
— ∮∮∮ —
Lesley Bruno
Special 4th of July Swimsuit Edition: AnnMarie enjoys a cucumber sandwich and some fine literature.
The first time I've ever seen Karri eat a vegetable. I think she enjoyed it but can't be entirely sure.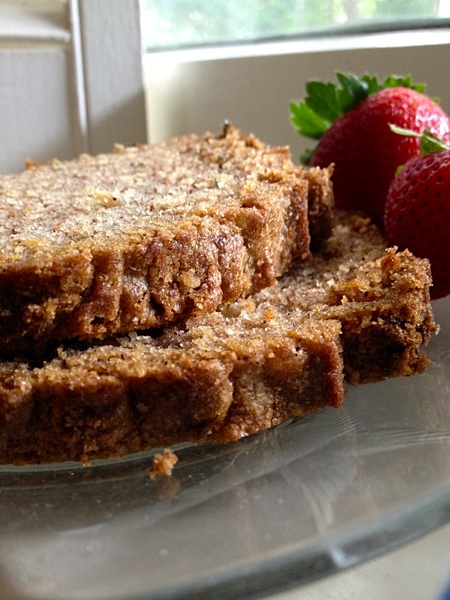 Meanwhile, James whipped up some delicious zucchini bread with the last of our crop.
Erik Bonkovsky
The tomatoes are here in earnest, including this beautiful globe.
Why we garden: sliced tomato with basil (and salt & pepper, if desired).
Quick and easy refrigerator pickles: slice a just-picked cucumber, cover with 1:1 vinegar/water, add homegrown dill, a clove of garlic, sugar, salt, pepper, and red pepper flakes.
John Sarvay
I could live on tomatoes, cucumbers, and mozzarella ALL SUMMER. Seriously. A splash of olive oil and balsamic and a touch of salt and pepper. You need nothing else. These were our first tomatoes of the season and two of the 37 cucumbers we harvested last week.
Our new crop of green beans (yellow, purple, and green, actually) are just getting ready to blossom. We'll be back in the bean business by the beginning of August, people!
I was annoyed beyond belief when we had to make a detour from Deltaville in the spring to pick up a horse trough Nikole scored on Craigslist, but it sure does make for some purty zinnias, doesn't it? Our yard is as close to a floral arrangers dream as Nikole can make it this year!
Scott Pharr
This is probably my favorite flower out of everything in my garden. In case you were wondering, it's eggplant.
Apparently you can eat these things. However, I'm not going to.
I will however eat these and a lot of them. With the second plant pretty much picked, we are awaiting the last and final blueberry bush to ripen.
— ∮∮∮ —
Vote now!
— ∮∮∮ —
Footnotes
Algorithm may be random and subject to change. ↩