Calling all Richmond history buffs! Care to show off a bit? Answer a question about an image from the Valentine Richmond History Center's digital archive. Remember, if you get the question right, you'll be entered to win a pretty fantastic prize.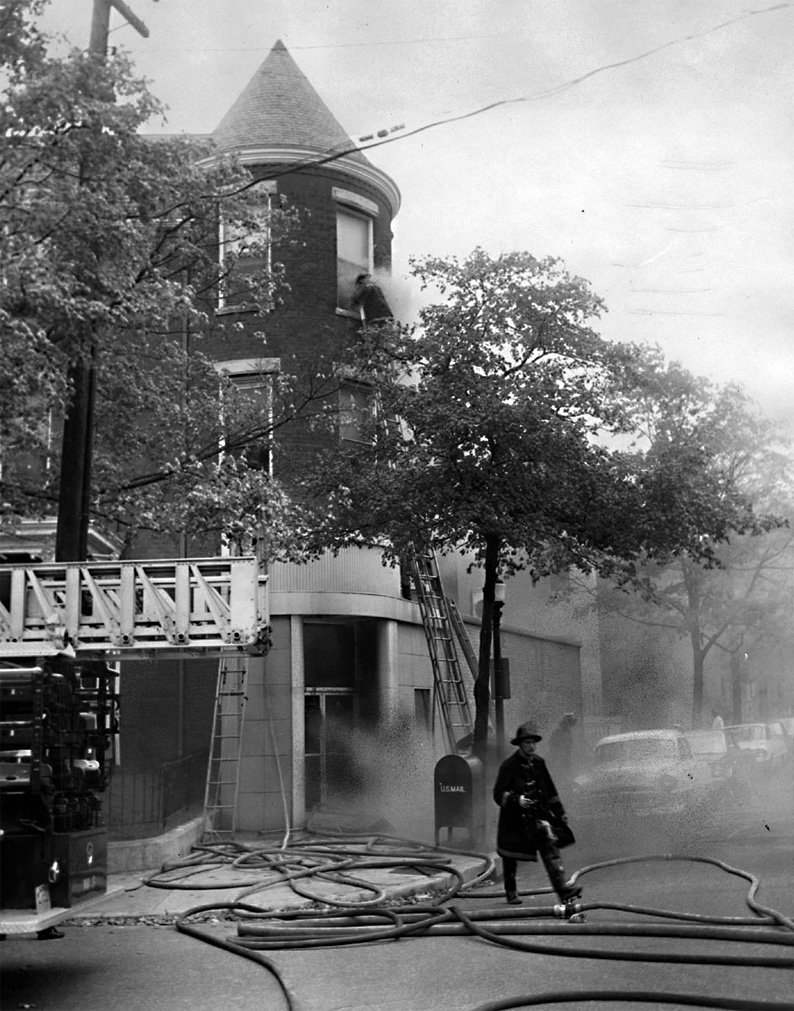 In 1964, this small business suffered damage from a fire. Today it's Kuba Kuba. What was it then?
Know the answer? Take the quiz for a chance to win!
Remember, of the folks who answer correctly, one winner will be picked who will then get to choose between an 8×10 print of the featured image or a two-pack of tickets to any 2010 walking tour (valued at $20).