The restaurant is expected to open in West Broad Village in early 2016.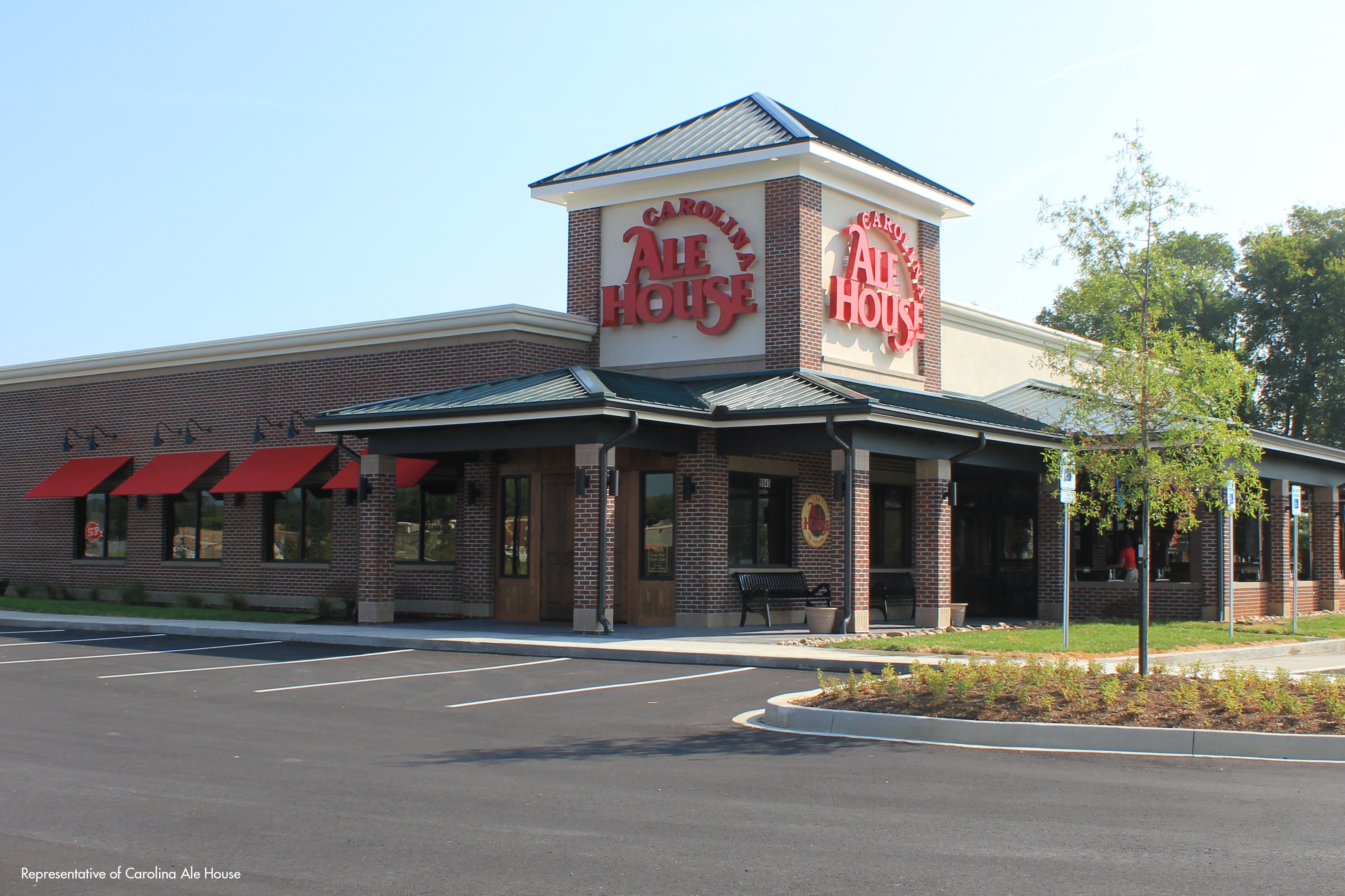 Carolina Ale House has announced plans to open in Short Pump's West Broad Village early next year. The location will be the family-friendly sports bar's first Virginia restaurant and will be located in the former Mimi's Café building.
The restaurant will feature made-from-scratch menu items including wings and burgers, 72 draft beers–including a selection of local brews–and 99 choices by the bottle. Carolina Ale House will also feature 50 flat screen TVs and an outdoor patio.
"We can't wait to grow into Virginia," said Lou Moshakos, Owner of LM Restaurants, the hospitality management group affiliated with the Short Pump location. "We've been searching for the right spot in Richmond for years and finally the ideal location became available."
Officials say the restaurant will create approximately 140-150 jobs. Applications are now being accepted online.