Speaking of books, I just discovered this- I may be late to the party, but I am looking forward to reading it for it does sound interesting… From the GoodReads.com blurb: A devastated nation, a determined people; amidst the rubble, a new beginning … The rodent-borne virus spread quickly through the country, bringing hemorrhagic death […]
Speaking of books, I just discovered this-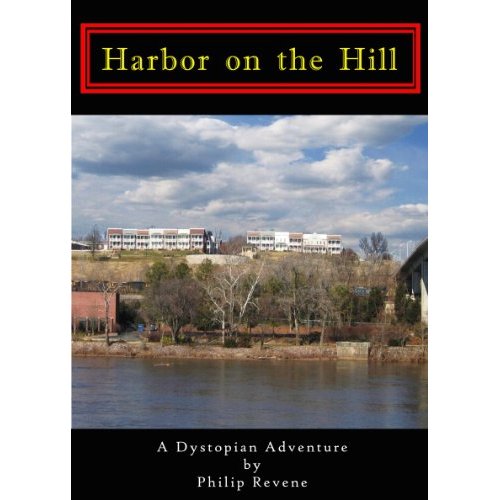 I may be late to the party, but I am looking forward to reading it for it does sound interesting…
From the GoodReads.com blurb:
A devastated nation, a determined people; amidst the rubble, a new beginning …

The rodent-borne virus spread quickly through the country, bringing hemorrhagic death to thousands. In the ensuing panic, a second pathogen is mysteriously released; killing millions, crippling governments, and toppling the global economy like a house of cards.

As seen through the eyes of three people – a veteran detective, a medical intern, and an eccentric tinkerer – residents of a gritty urban neighborhood band together to protect themselves from the world-changing consequences of a society collapsed. Unprepared and defenseless, an eclectic mix of working class families, college students, and young professionals are forced to suffer the abrupt transition from inner-city community to fortified enclave as the Richmond district of Oregon Hill struggles to endure the first year of a dystopian nightmare. During that dark time, the specter of death appears without warning, desperate actions produce fatal results, and misplaced loyalties, careless mistakes, and half-measures end in tragedy. But an unusual alliance and unexpected windfall offer a glimmer of hope that the beleaguered community may yet survive.

Three Mokes East (http://amzn.com/B0038HENWS) is a sequel to Harbor on the Hill and continues the Sterling family saga some twenty years after the initial collapse.