The event is in support of the company's new and forthcoming stores in the metro area.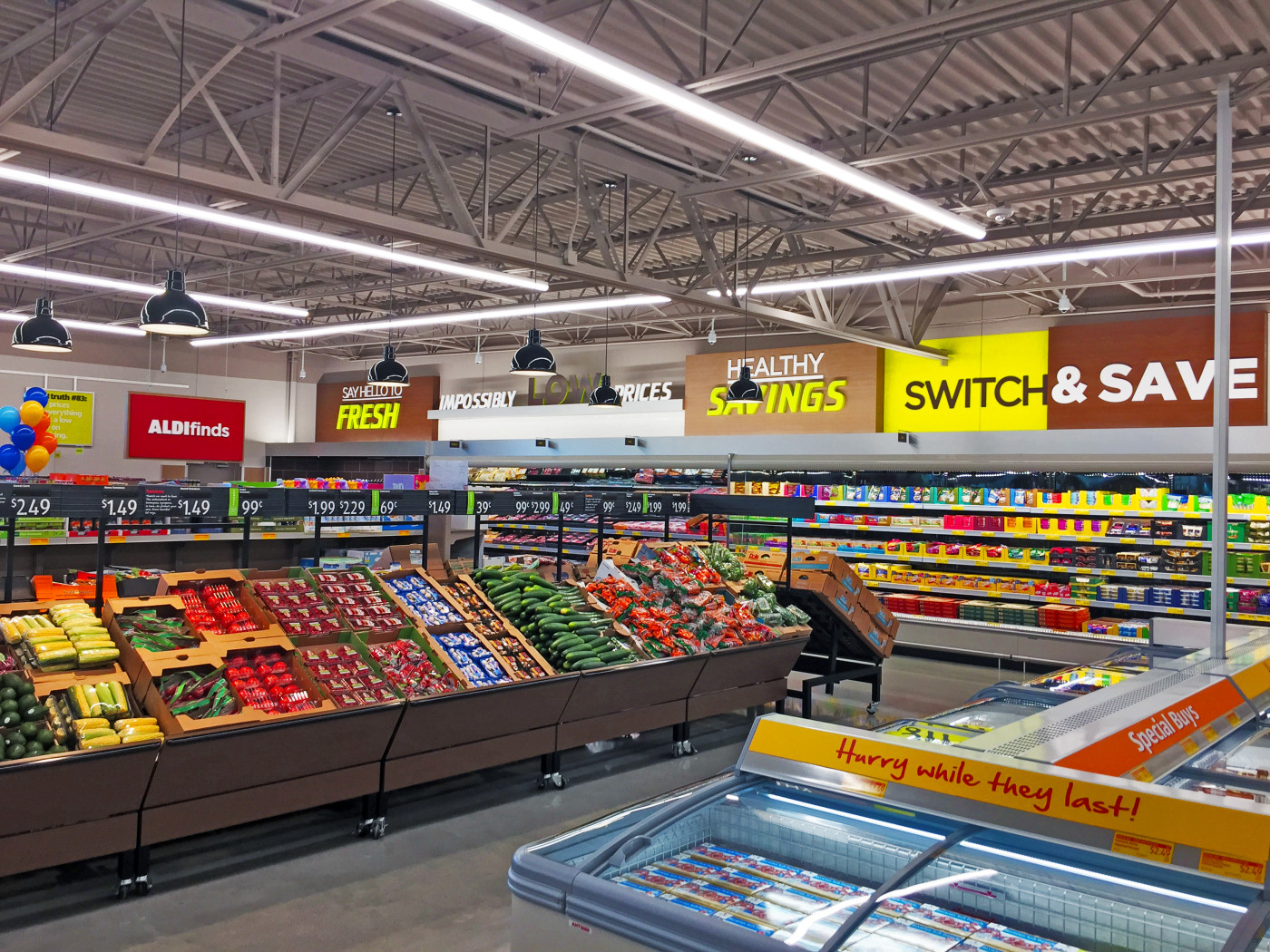 With a whole host of area stores now open and/or under construction, ALDI will host a hiring event for its Richmond-area stores on Wednesday, October 7th.
The event will take place Wednesday, October 7th from 8:00 AM until noon and 2:00 until 6:00 PM at the Hampton Inn at 800 Research Road.
Positions being hired for include Store Associate ($11.35 per hour) and Manager Trainee ($21.60 per hour).
Applicants must be 18 years or older to apply and have a high school diploma or GED.
Employees averaging more than 25 hours a week are eligible for full health insurance benefits and dental coverage, according to the company.
RVANews file photo/Trevor Dickerson